Sundays
9:00am // 10:45am
Thanks for checking out our website. Our mission here at Life Chapel is simple: We are all about Pointing People to Life in Christ, which means we want to introduce everyone in Ocean and Monmouth Counties to the life that Jesus promised them. Jesus said in John 10:10, "I have come that they may have life, and have it to the full."
Spring Lifegroups are available for sign ups!
May 1st - June 11
Lifegroups are small groups that meet at different times and different locations throughout the week to grow in our relationship with Jesus and others. The small, casual interactive gathering allows for us to get to know each other better along the way. Our hope is that everyone would join a group!

"When we get together, I want to encourage you in your faith, but I also want to be encouraged by yours." - Romans 1:12
Interested in
leading a lifegroup?
Being a lifegroup leader is not about being an expert, it is about getting people together. If you would like to lead a group or host one in your home, we'd love to know! Click the button below to let us know you are interested in leading, hosting, or if you have questions.
View our latest Sunday service here!
Click the button below to visit Life Chapel's t-shirt store.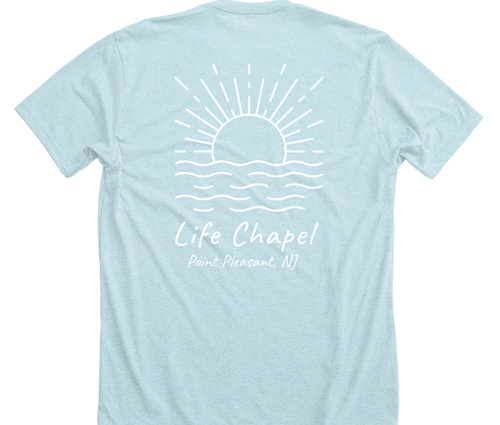 POINTING PEOPLE TO LIFE IN CHRIST
I came so they can have real and eternal life, more and better life than they ever dreamed of.